Home
» Plastic Fabrication, Acrylic Fabrication, Plexiglass Fabrication, Perspex Fabrication, PMMA Fabrication
Acrylic Fabrication
We specialize in acrylic fabrication services, and provide a wide range of custom acrylic products according to customer requirements. There are widely used in the company, advertising industry, point of sale, exhibition, retail, gaming industry, architectural, museums, galleries, universities, colleges, schools, furniture industry, lighting industry and more.
Manufacture Process:
Cutting, Hole Drilling, Heat Bending, V-Grooving, Bevelled Edges, Radiused Edges, Routing, Milling, Engraving and Lettering.
We offer a variety of acrylic fabrication products including acrylic display, acrylic boxes, acrylic cabinets, acrylic cases, acrylic holders, acrylic showcases, acrylic risers, acrylic tray, acrylic stand, acrylic clipboards, acrylic furniture (tables/chairs), acrylic signs, acrylic frames, acrylic gifts, acrylic crafts, acrylic trophy and more.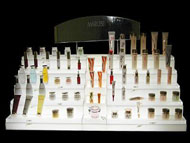 Acrylic Cosmetic Display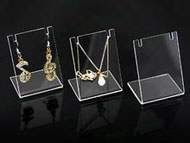 Acrylic Jewelry Display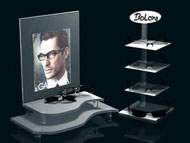 Acrylic Glasses Display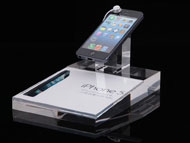 Acrylic Phone Display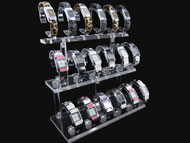 Acrylic Watch Display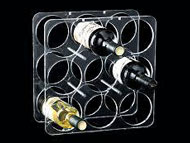 Acrylic Wine Display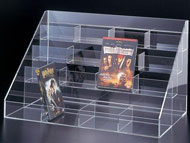 Acrylic CD & DVD Display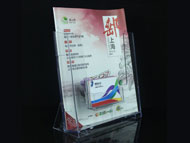 Acrylic Magazine Display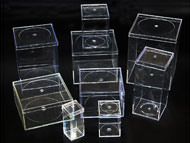 Acrylic Package Box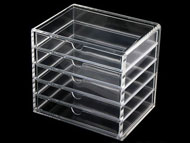 Acrylic Storage Box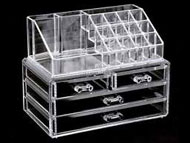 Acrylic Cosmetic Organizer
Acrylic Ballot Box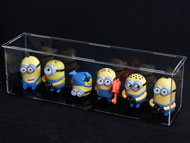 Acrylic Toy Box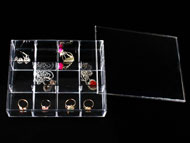 Acrylic Jewelry Case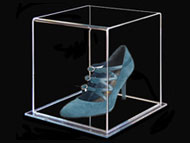 Acrylic Shoes Case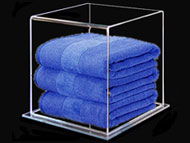 Acrylic Dispaly Case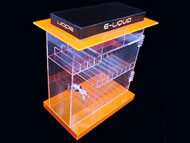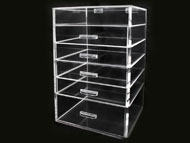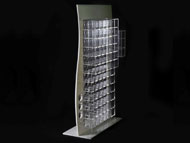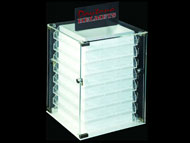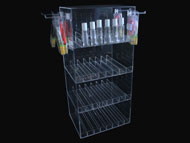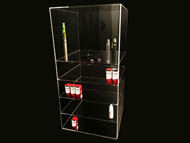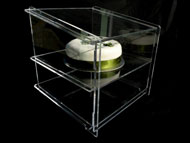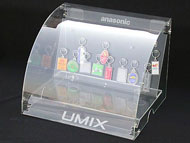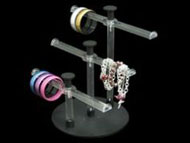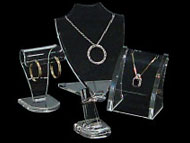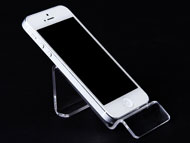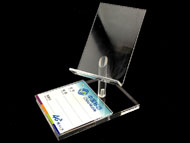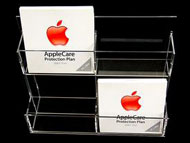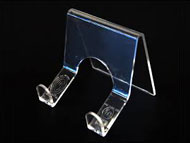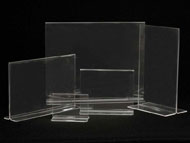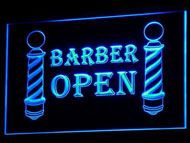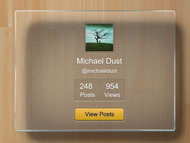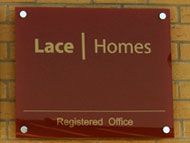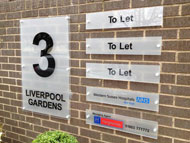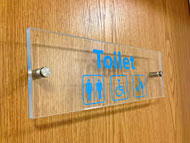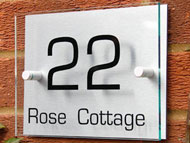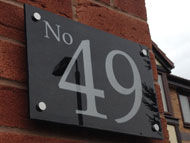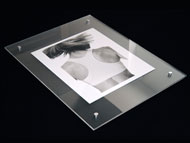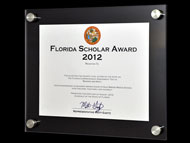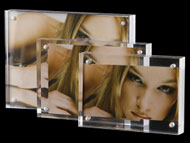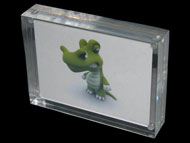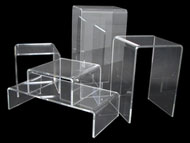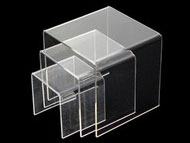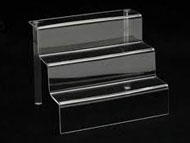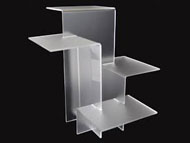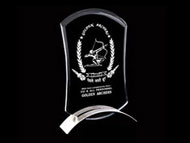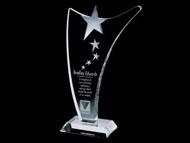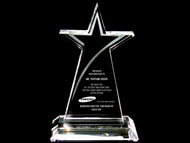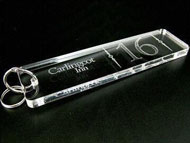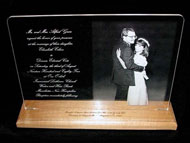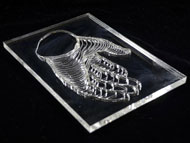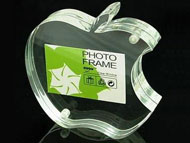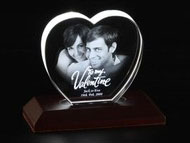 Shanghai Yinuo Machinery Co., Ltd. is a professional manufacturer of acrylic products, cnc machined plastic parts and cutting plastic sheet in China. We provide custom plastic parts service according to customer drawings, includes plastic fabrication (acrylic fabrication), plastic cnc machining and plastic sheet cutting, and then shipping products to around the world. We had 10 years of production experience, and our experienced team to manage manufacturing projects and ensure product quality from demand to delivery (inquiry, design, materials, production, package, shipping).